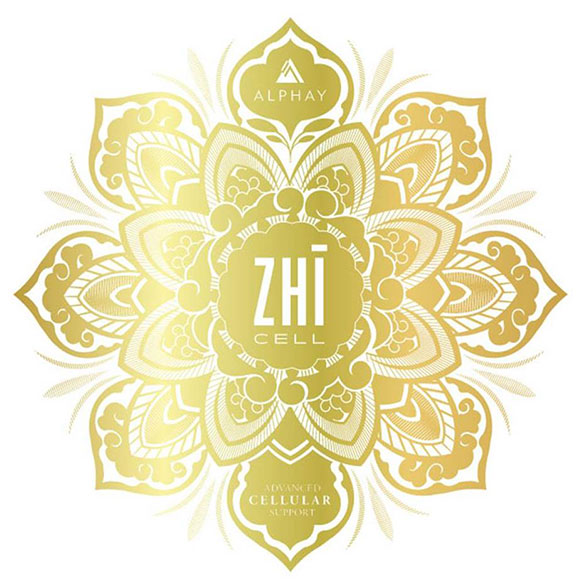 Zhi Cell
Premium support at the cellular level, bringing you the best Earth has to offer in an easy-to-use, all-natural supplement that's formulated to renew your health and enhance your life.
Recapture what your busy life is taking away. Supercharge your life with Zhi Cell.
Learn More
---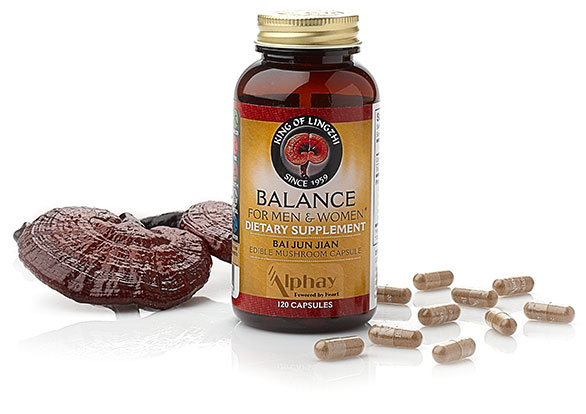 Nutritional Supplements
5 Elements Nutrition is the cornerstone of a healthy lifestyle that promotes a strong immune system, overall wellbeing and longevity. Every product is formulated with a generous dose of potent, 100% organic Lingzhi, providing your vital organs with the nutrients they need to perform at their best.
Get back to balance with Alphay's nutritional supplements.
Learn More
---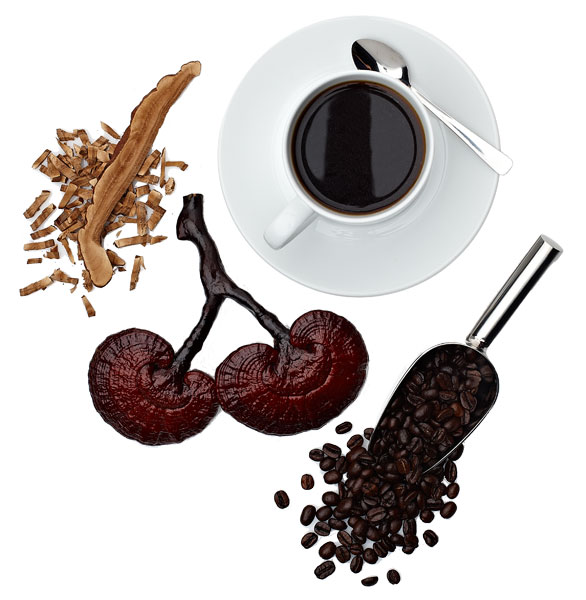 Café Blends
Enjoy the healthiest cup of bold coffee or an equally beneficial, aromatic black tea. Our Café Blends are infused with a balanced blend of nutrients including 100% organic Lingzhi.
Experience balance in every cup.
Learn More
---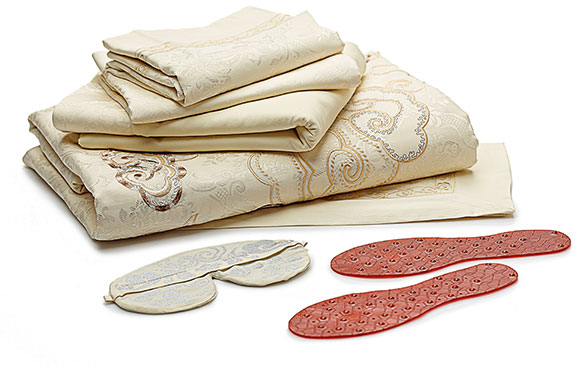 Lifestyle Products
Enhance your life with added comfort, support and energy throughout the day. Attain a deeper, more relaxing level of sleep—every night.
Simple lifestyle solutions capable of making a profound difference in the way you live.
Learn More
---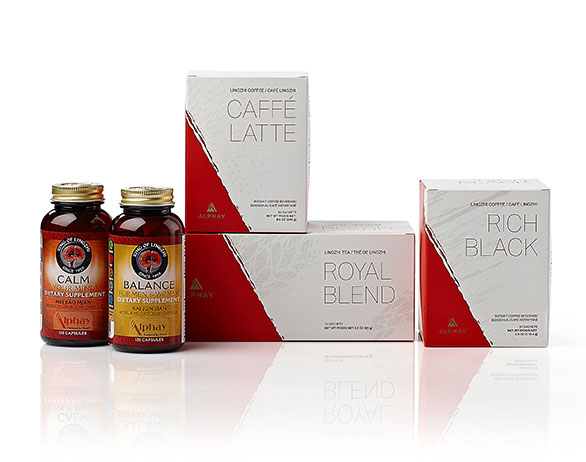 Targeted Nutrition – Product Combos
A series of product combinations formulated using traditional 5 Elements-based ingredient selection to deliver support for your body on deep, energetic levels as well as the physical organ-level.
Find the product combo that's right for you.
Learn More